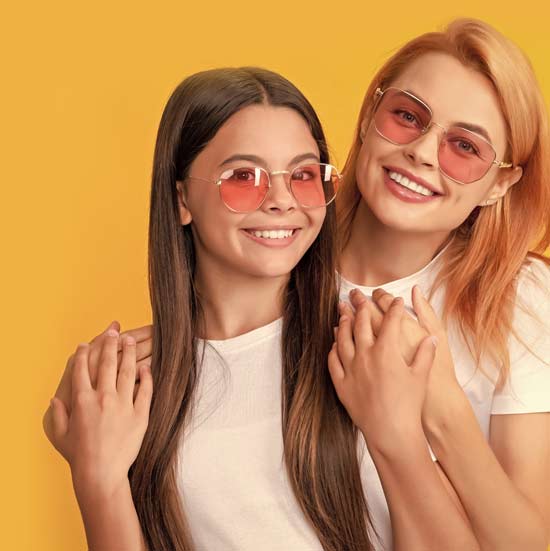 What is ACP?
ACP stands for Affordable Connectivity Program. It is a government-sponsored program that provides discounts on internet service and connected devices for low-income households. The program is administered by the Universal Service Administrative Company (USAC) with oversight from the Federal Communications Commission (FCC).
Eligible households can receive a monthly discount of up to $30 on their internet service bill. They can also receive a one-time discount of up to $100 to help cover the cost of a connected device, such as a laptop or tablet.
The ACP is a great way to help low-income households afford internet service. If you think you might be eligible, you can apply below.
Apply Online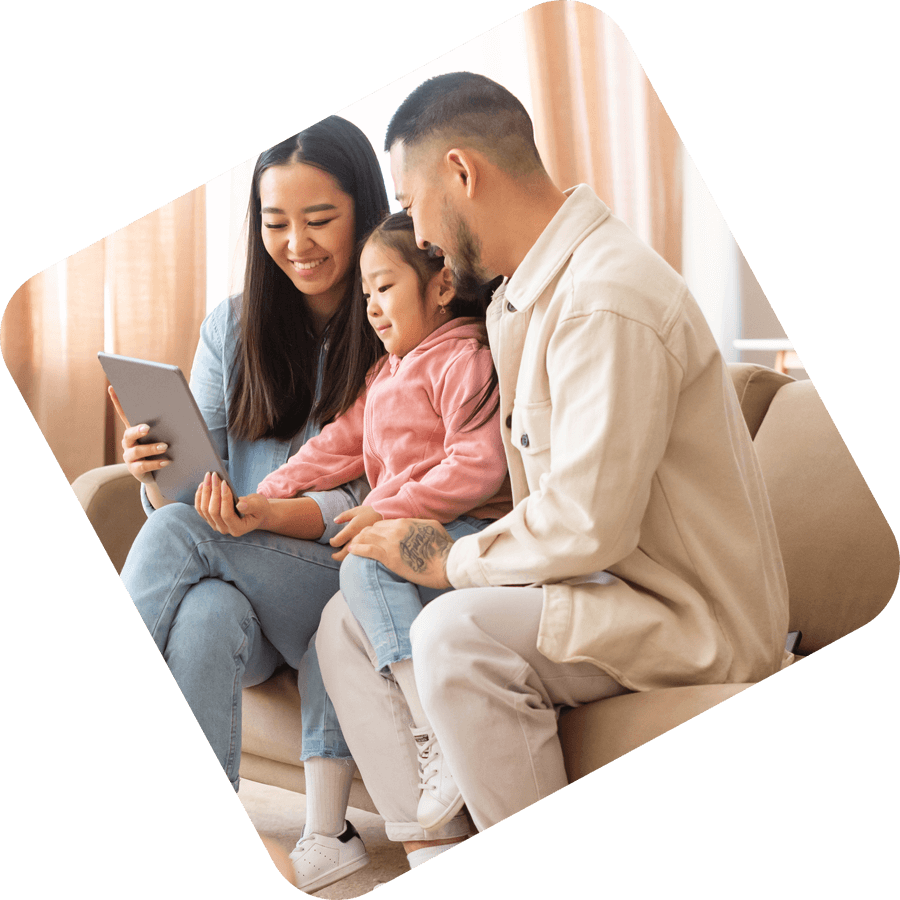 ACP Requirements
To qualify for the ACP, households must meet certain income requirements. They must also participate in one of the following government assistance programs: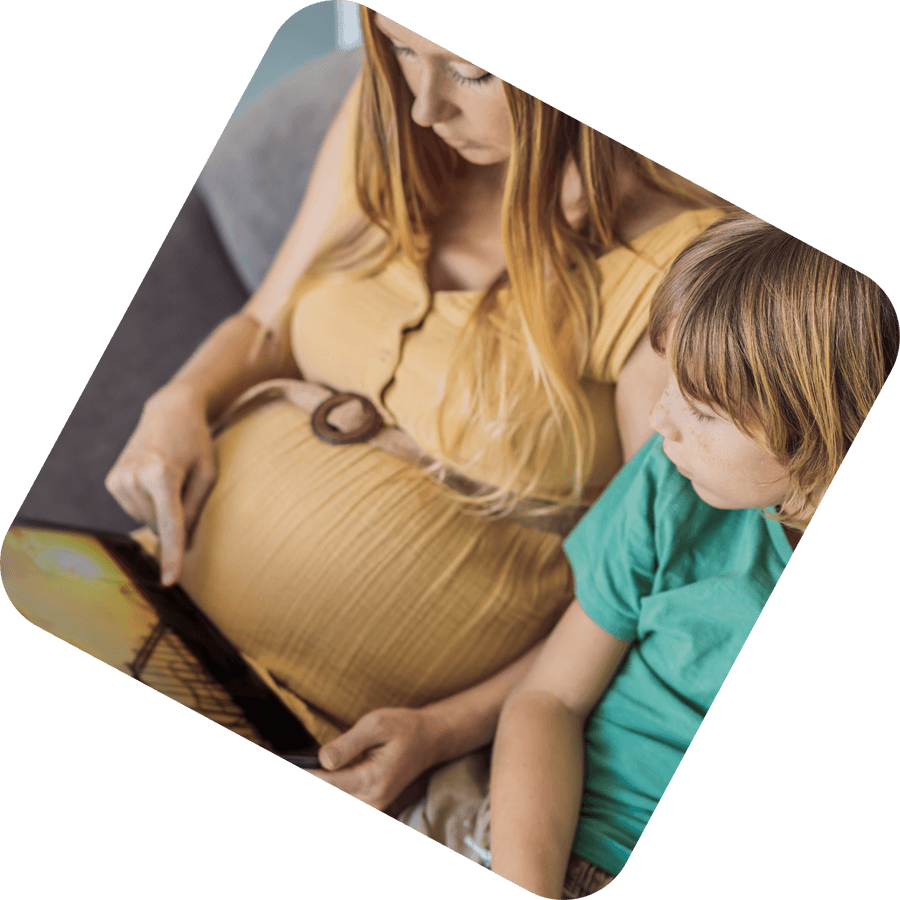 Here are some additional details about the ACP:
If you are eligible for the ACP, I encourage you to apply. Internet access is essential for many aspects of modern life, and the ACP can help you afford it. If you are already enrolled in any other programs above then you are eligible for the Affordable Connectivity Program or ACP.
The ACP is funded by the Infrastructure Investment and Jobs Act
The discount is available for both wired and wireless internet service.
The discount is renewable every 12 months.
There are no data caps or usage restrictions on the discount.