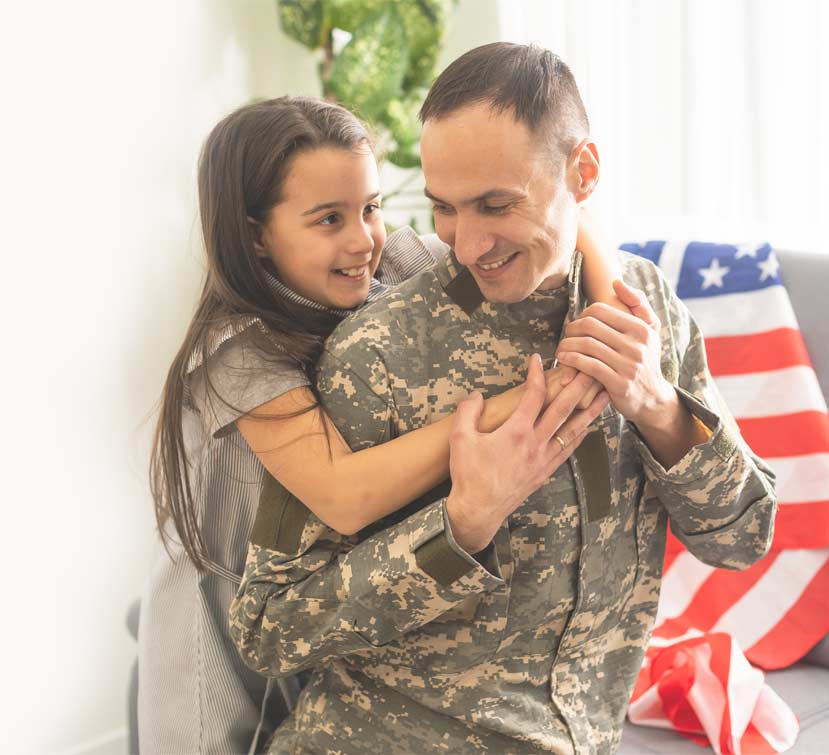 SNAP and ACP for Veterans
Benefits earned! Thank you for your service. Our nation is grateful for your sacrifice and dedication.
While, food insecurity can be a challenge for many veterans, you, your family, and fellow veterans are eligible for government resources and programs that ensure nutritious meals.
You may contact the Veterans Administration (VA) at 1-800-827-1000 or visit their website at www.va.gov. You may also contact your local VA medical center or community- based organization for more information.
If you are already enrolled in SNAP for Veterans then you are eligible for the Affordable Connectivity Program or ACP.
Apply For SNAP
Apply For ACP