Section 8 Housing and Connectivity
The Housing Choice Voucher (HCV) program is the federal government's major program for providing housing assistance to over 2.3 million American families. The program is also known as Section 8.
HCV vouchers allow very low-income families to choose and lease or purchase safe, decent, and affordable privately-owned rental housing. The voucher is paid to the landlord directly by the Public Housing Authority (PHA) on behalf of the participating family. The family then pays the difference between the actual rent charged by the landlord and the amount subsidized by the program.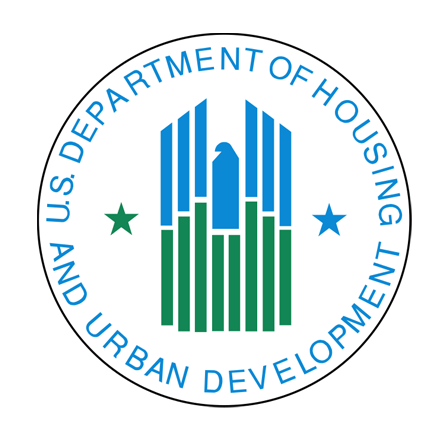 To be eligible for a HCV voucher, you must meet the following requirements:
You must have a low income.
You must be a U.S. citizen or legal permanent resident.
You must be able to live independently.
You must not have any outstanding debts to the PHA.
If you think you may be eligible for a HCV voucher, you can apply online at www.hud.gov/hcv or by calling 1-800-955-2232.
How do I apply for Housing Choice Voucher Program (Section 8)?
Here are the steps on how to apply for the Housing Choice Voucher Program (Section 8):
Contact your local Public Housing Agency (PHA). You can find your local PHA by visiting HUD's website or by calling the Public and Indian Housing Information Resource Center at 1-800-955-2232.
Ask for an application packet. The PHA will provide you with an application packet that includes instructions on how to complete the application.
Complete the application packet. The application packet will ask for information about your household, including your income, family size, and housing history.
Submit the application packet. You can submit the application packet in person, by mail, or by fax.
Wait for a decision. The PHA will review your application and notify you of their decision.
Here are some additional things to keep in mind when applying for Section 8:
Know that the waiting list for Section 8 can be long, so it is important to be patient and apply as soon as possible.
You must meet certain income and residency requirements to be eligible for Section 8.
You will be required to pay rent, but the amount of rent you pay will be based on your income and the fair market rent for your area.
You will be required to maintain the property you rent.
Here are some resources that can help you with the application process:
Here are some additional resources that you may find helpful:
If you are already participating in a Section 8 Housing relief program then you are eligible for the Affordable Connectivity Program or ACP.
Apply For ACP